Adrian Haddock
0418 545 965
Over the past 20 years Adrian has established a reputation as a leading trainer of Business Executives. He brings a wealth of knowledge and sharp financial insights gained through 35 years working in senior industry roles. As a consultant he has worked with sales teams from over 43 countries, tailoring sessions to meet a variety of business and cultural needs. Adrian adds value to Income|Outcome workshops with his financial experience gained from many years working as a company director.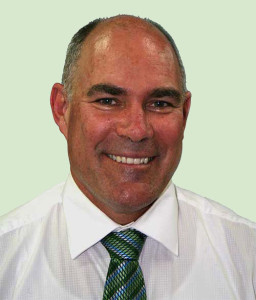 Barry Johnson
0438 469 176
For over a decade Barry has delivered Income|Outcome programmes to leaders of Fortune 500 companies in Australasia, China, and the greater Asia region. Previously, a senior partner in a Public Accounting Practice, he specialised in supporting the management of numerous businesses in achieving their corporate goals. He now focuses on his Company Board activities in industries including aviation, engineering, agribusiness, education, construction, not for profits and others across Australasia and the Pacific for over 17 companies.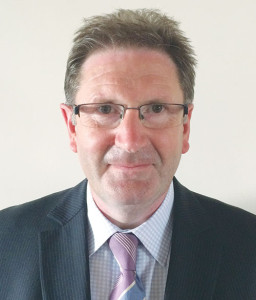 Steve Allen
0408 358 211
Steve is a founding partner of Income|Outcome Australasia. He has worked across private and public sectors, particularly in the areas of operational and financial management. Steve is a highly skilled facilitator and presenter and has presented Income Outcome workshops for a range of companies and public sector organisations. He also is an accounting practitioner and academic.